Blog
For the Live Music Capital of the World!
Keep it weird, y'all…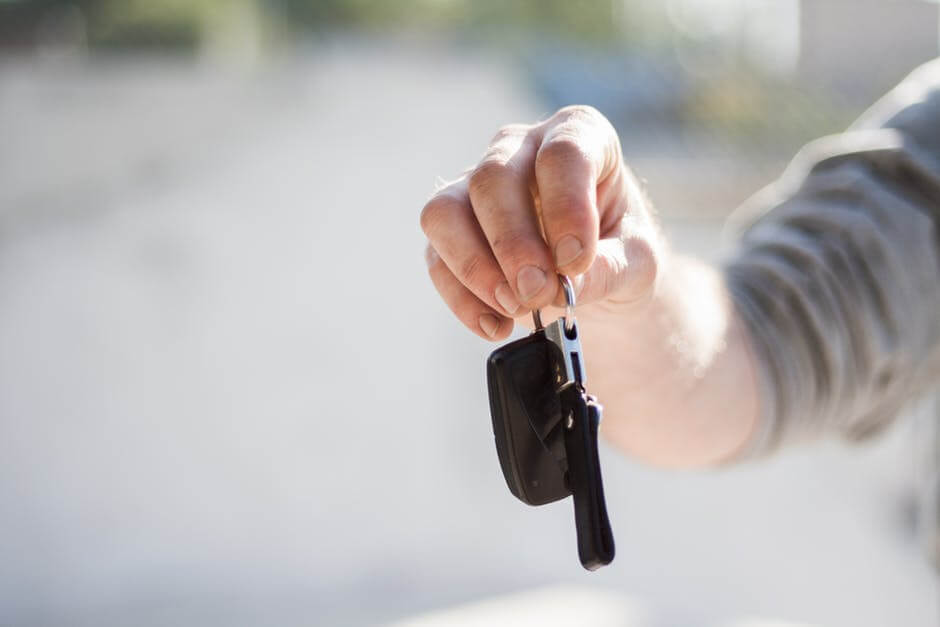 There are few things more frustrating than locking your keys in your own car. Slamming your foot into a piece of furniture or slipping on ice are comparable, but at least the pain of those two things wears off after a while. When you're locked out of the car,...
Need More Information?
Get in touch with us anytime, day or night and let us know how we can help you.